Home



About us



Forum



Library



Contact us



Foundation



Join Now!


NEW: $50 Associate Memberships are available NOW!

ATF is attempting to reclassify large caliber ammunition again. If you received a letter like this or have had inventory seized, please drop us a note by clicking here.
The NFATCA proudly endorses FFLBoss for all of our member licensees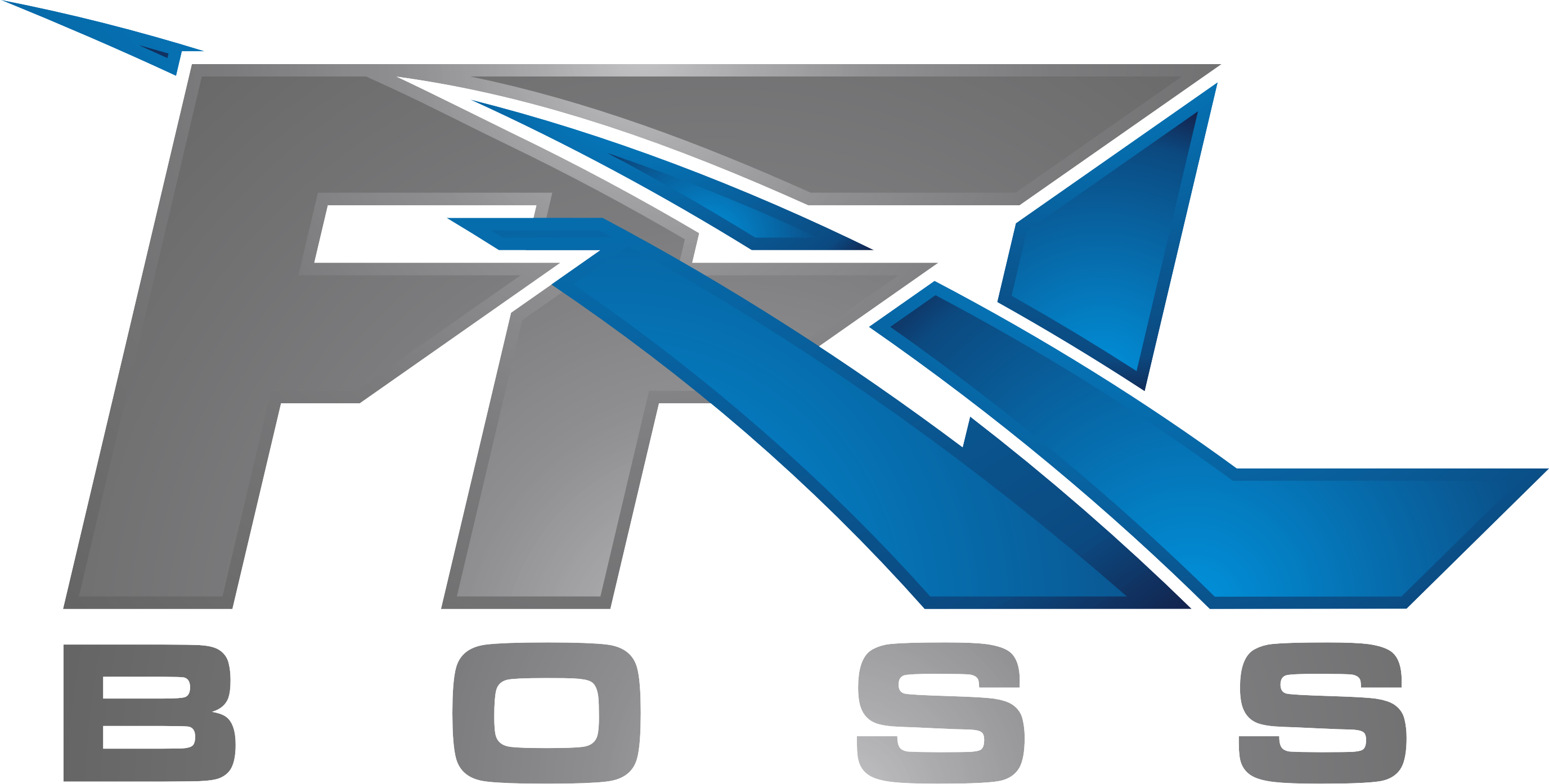 J&T Dist./DoubleStar


80% Lowers The landscape of firearms sales is currently littered with outstanding steals and deals of all types. AR15 lowers seem to be the hot ticket and many folks have raised concerns over so-called 80% lowers. There is a lot of good and bad information out there. Here is the official ATF guide on what will and will not qualify as a firearm in terms of foundations for a private build. Actual pictures are used as examples to help make things a bit easier to understand.
Support the HPA! The NFATCA applauds the reintroduction by Representatives Jeff Duncan (R-SC) and John Carter (R-TX) of the Hearing Protection Act as HR 367. Suppressors are not actually firearms and should have never been regulated as such. Suppressors provide a level of safety that all should recognize as necessary and responsible. Urge your representatives to support HR 367.
The NFATCA is a 501(c)(6) organization incorporated to get things done on behalf of the entire NFA community of collectors, dealers, manufacturers and importers. We work with legislators, regulators and stakeholders, on a daily basis, to ensure that the things that matter to our community are addressed. We do not flood your mailbox with junk, we do not jump at every hiccup. We take our time to methodically insure that your interests are fairly and properly represented.

Web site and all contents Copyright NFATCA(r) 2003-2017, All rights reserved. The NFATCA logo is a registered trademark.
Fraud Alert!
Please be aware that there is currently a surprising rise in the use of fraudulent FFL and SOT documentation. You should ALWAYS use ATF's FFL EZ Check utility to validate presented FFL's. Also, contact NFA Branch immediately if you believe that you are being presented with suspicious documents or forms for NFA transfers and purchases.
Upcoming Events
SHOT Show, January 19-22, 2016, Las Vegas NV
Knob Creek Spring Shoot, April 8-10, 2016, West Point KY
NRA Annual Meeting, May 19-22, Louisville KY